Custom Built Designs & Stands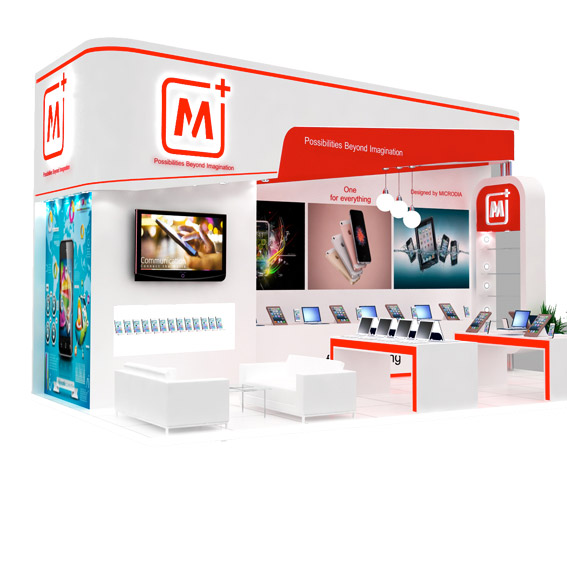 We can create a custom exhibition stand that will provide you with the ideal platform to promote your brand to new and existing customers. Our purpose is to ensure that you are noticed for the right reasons through unique design and layout plan. We have worked with some of the finest and most reputed brands in the region. We offer full turnkey service assuring attention to detail to every component of the stand design and building process and well within the budget. We make sure that you stand out amongst all your competitors. By choosing a custom design you will have a truly bespoke stage for you to show your products and services to your audience. We have the most comprehensive team and production capability and all under one roof.
We have a fully equipped production facility and joinery that can realize the most complex stand designs. Our skilled joiners and project management team have many years of experience and will ensure your stand is built to the highest standards. We assign a team of exhibition project managers to work on your stand, and they stay with the project from start to finish.
Carpet plays an important role in doing a makeover for your Exhibition. We offer Carpet for your exhibition/event needs.we having different varieties of Exhibition carpets. We offer furniture for your exhibition/event needs. The gallery below showcases some of the products we offer at reasonably affordable rates.